Ready
to rock ?
Working at Deezer is collaborating with music-passionate people from all over the world, in a dynamic, start-up atmosphere. We might all be different, but play in harmony!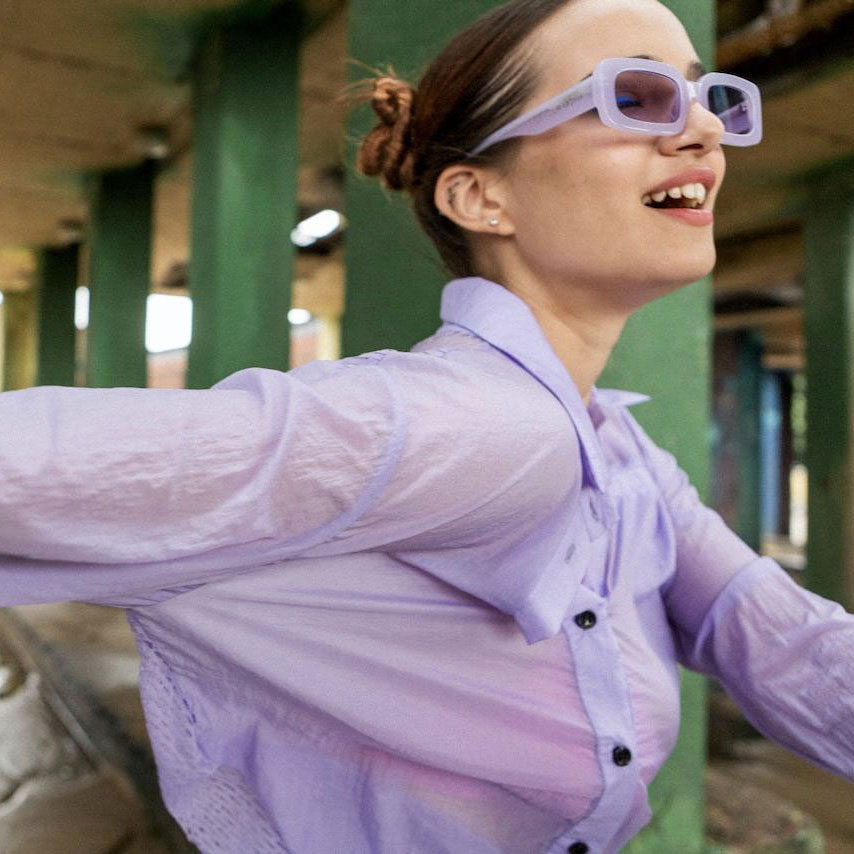 Home of music
Deezer is the Home of Music

From a French tech start-up created in 2007, Deezer has become one of the first French unicorns and the second largest independent music streaming platform in the world. Now listed at the #Euronext #TechLeaders segment, growth is accelerating fueled by #Thepowerofmusic. Deezer is ideally positioned to play a key role in the continued development of the booming music streaming market. If you're looking for an environment where you can grow and have an impact, this is the perfect time to join Deezer!
Culture & DE&I
We believe music is about diversity & inclusion, multiculturalism and togetherness.

One common trait that connects Deezer employees is team spirit, innovation, a willingness to work well, and always being ready to celebrate success and have fun along the way.

So if you are convinced that music can change the world, and want to share your culture, individuality and experiences, there's a place for you at Deezer!
Our teams
Our international and passionate teams are spreading the love for music, working to make Deezer the most personal and innovative music streaming service.
Locations
Deezer offers a hybrid remote work policy where everyone can enjoy a mix of work from home and work from the office.

This allows employees to enjoy focus and flexibility when needed, reduce commuting time but also regularly connect with colleagues in any of their 5 warm and buzzy offices.